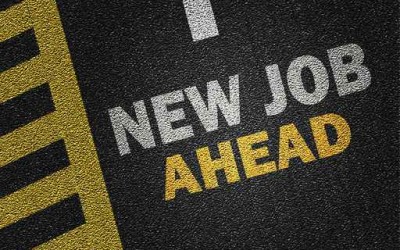 Are you interested in a rewarding career at Claymont Community Center?

Executive Director
After 40 years of helping numerous non profits in five states, raising over 230 million dollars for various agencies, our Executive Director,  Jim Thornton is retiring this summer. Jim has spent the last eight years managing the Claymont Community Center, expanding the services and programs to reflect the needs of our greater Claymont area, bringing new agencies and small businesses as tenants and hosting numerous groups and events in our 90+ year old facility.
Please click on the following link that will direct you to the complete job posting. Please note, all inquiries must follow the process that is noted on the job description and staff members are not to be contacted directly. executive-director_job-posting_march-2017_final
Learning Center Tutors and Instructors
If you are a certified instructor trained in Common Core State Standards, please contact Jim Thornton, Executive Director at (302) 792-2757  or jimthornton@claymontcenter.org
Are you a teacher looking for a place to tutor your students during the summer months ? Come over to the Claymont Community Center, where you can utilize our Learning Center and all our valuable resources for a small contract fee.  Please contact Jim Thornton at (302) 792-2757 for additional details.