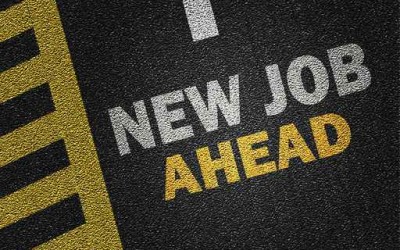 Are you interested in a rewarding career at Claymont Community Center?

Learning Center Tutors and Instructors
If you are a certified instructor trained in Common Core State Standards, please contact Jim Thornton, Executive Director at (302) 792-2757  or jimthornton@claymontcenter.org
Are you a teacher looking for a place to tutor your students during the summer months ? Come over to the Claymont Community Center, where you can utilize our Learning Center and all our valuable resources for a small contract fee.  Please contact Jim Thornton at (302) 792-2757 for additional details.