Claymont Community Center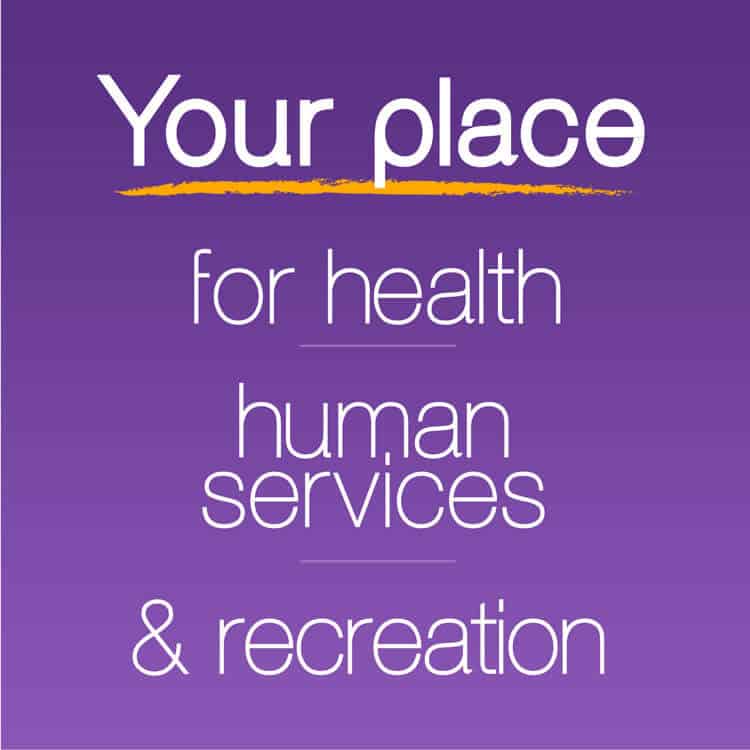 Claymont Community Center
"Continuing To Build A Brighter Tomorrow"
Claymont Community Center is your home away from home. We're a base for a variety of community organizations supporting your educational, social, recreational, cultural, personal development, financial, and wellness needs. Visit us, and you'll uncover a wealth of resources. We welcome residents of all ages from Claymont and the surrounding communities. Explore what we have to offer!

Are you AWARE?
Claymont Community Center is proud to be participating in Underwearness ! We are providing basic items such as new underwear, undershirts, and socks to children in our community that would otherwise not have access to such basic items.  If you would like to donate these items, please contact Debbie Quinn on 302-792-2757 Ext. 158 or at DebbieQuinn@claymontcenter.org
'Tis the Season for Adopt A Family !
There are many parents and grandparents in Delaware who do not know how they are going to provide gifts (or necessities) for their children this year.  Please consider "Adopting A Family".  There are numerous ways to help.  Please 302-792-6510 or email Adoptafamilync2@state.de.us for more information.