Claymont Community Center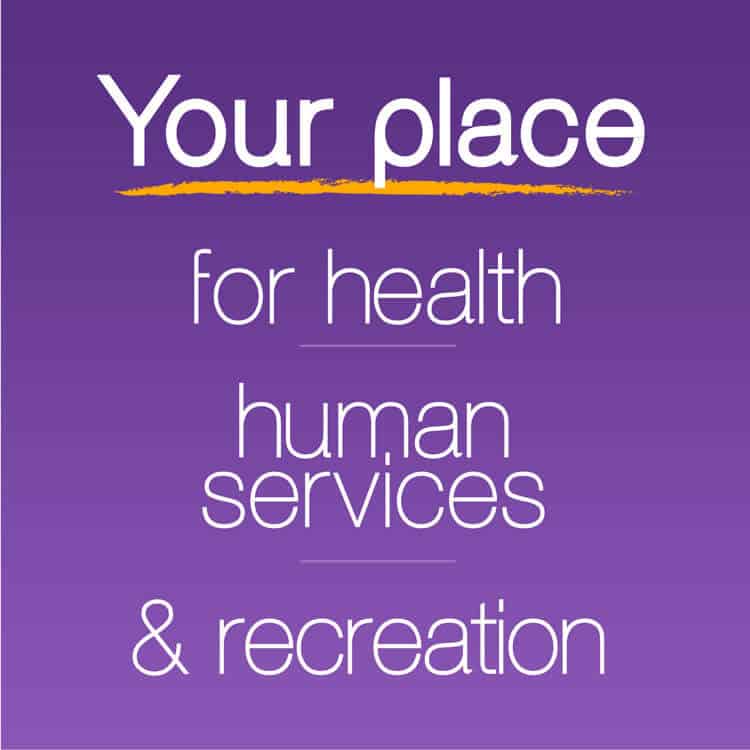 Claymont Community Center
"Continuing To Build A Brighter Tomorrow"
Claymont Community Center is your home away from home. We're a base for a variety of community organizations supporting your educational, social, recreational, cultural, personal development, financial, and wellness needs. Visit us, and you'll uncover a wealth of resources. We welcome residents of all ages from Claymont and the surrounding communities. Explore what we have to offer!
Launcher: Community Business Resources

Entrepreneurs Empowering Communities !
Ready to start or expand your business ?  Check out the below website for more information.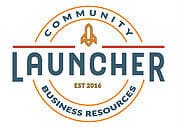 Eagle One Federal Credit Union

Many thanks to Eagle One Federal Credit Union who has partnered with our Learning Center to offer graduates of our GED/James H. Groves programs an opportunity to apply for a scholarship to pursue post-secondary education! Please contact 302-374-0691 or TraceyManerchia@claymontcenter.org for more information.
                          BlackRock

Claymont Community Center wishes to thank BlackRock for their generous donation to   our Learning Center.  It is through donations such as this, that we can continue to serve   our community by promoting the importance of education that will lead our students to a brighter future.